For a community-oriented,
legal service with warmth.
Maejima Law Firm – Official Website | A law firm with four offices in Atsugi, and Sagamihara.
We offer a wide range of legal services including for traffic accidents, divorce, inheritance, debt problems, and corporate legal affairs.
Maejima Law Firm is
a community-oriented law firm
located in
Atsugi, and Sagamihara.
At Maejima Law Firm, we offer a wide range of legal services from personal legal advice such as inheritance, divorce, traffic accidents, and debt problems to corporate legal advice such as contracts, debt collection, labor issues, real estate, bankruptcy/rehabilitation, advisory contracts, and more. With smiles, kindness, and speed as our motto, our team of 8 attorneys is ready to serve you.

The best attorney-client relationship is one where there is a transparent environment with easy communication. With a law firm near you, you do not need to travel far for a meeting or consultation. We are here to help you.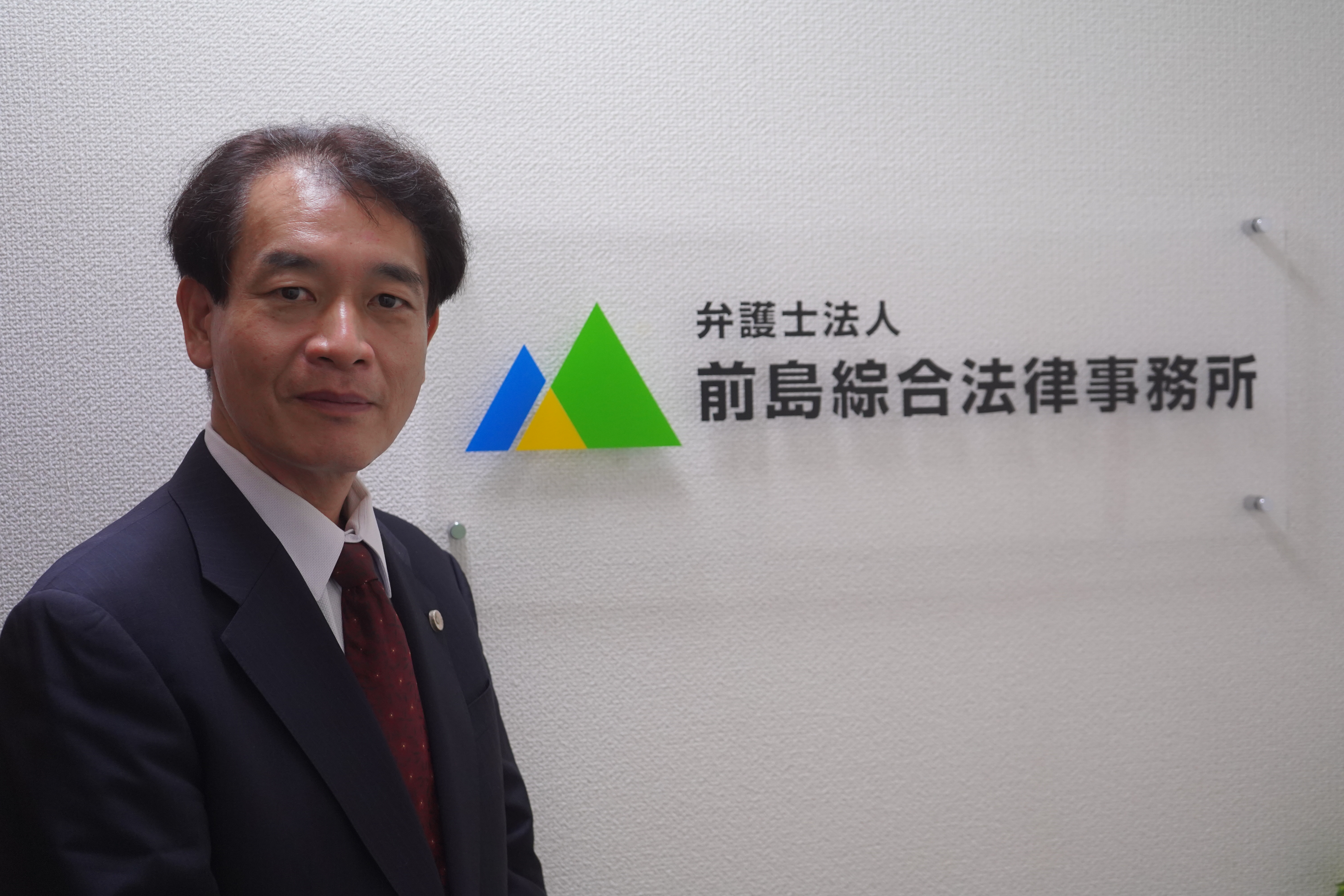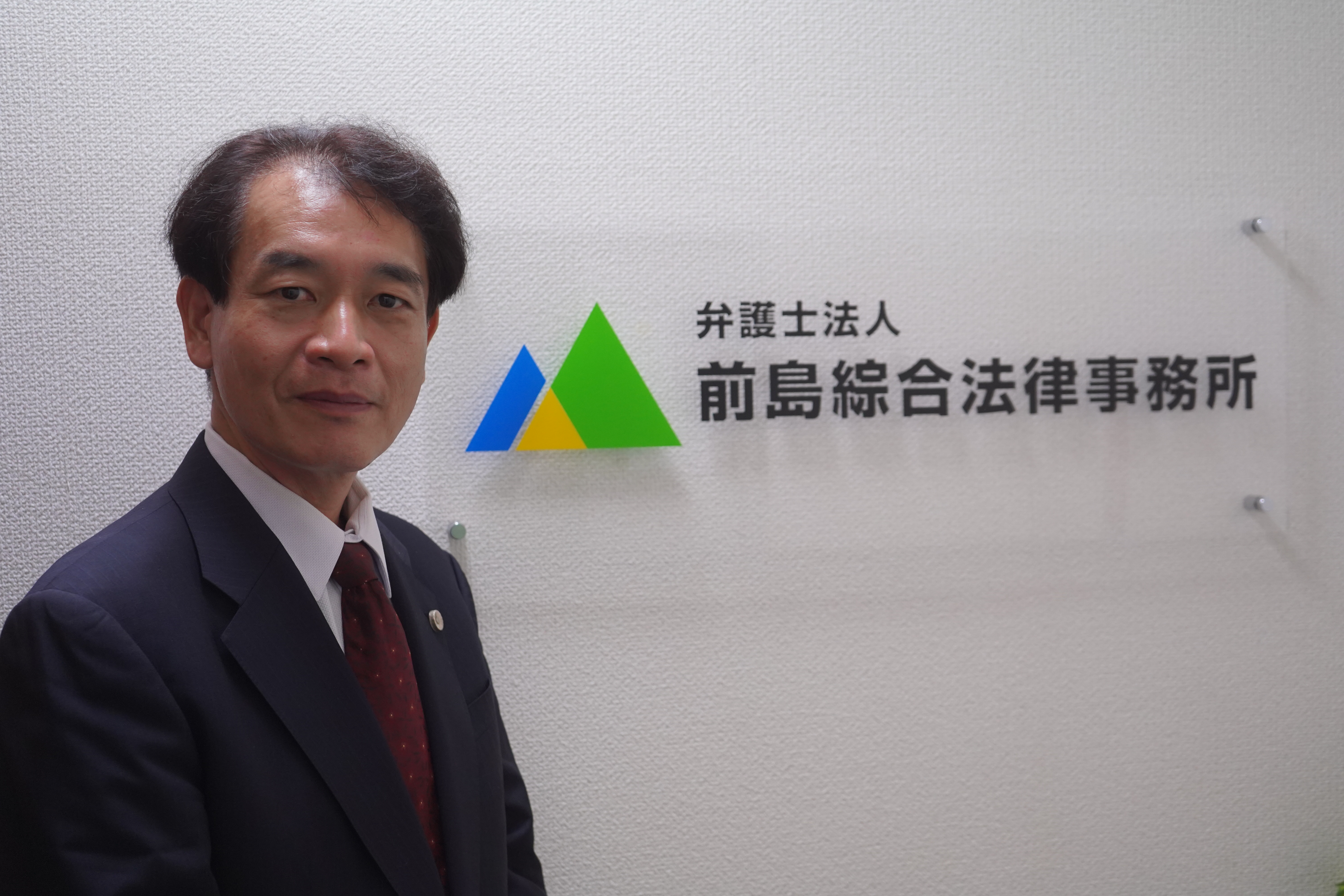 Stay up to date with the latest news, updates, and more.
We will be waiting for you at
2 locations around Kanagawa.
Sagami-Ono Ekimae Office
〒252-0303
4-5-5 Sagamiono, Minami-ku, Sagamihara-shi, Kanagawa, Japan
204, 2F Building D, Sagamiono Lobby Five,
See location on Google Maps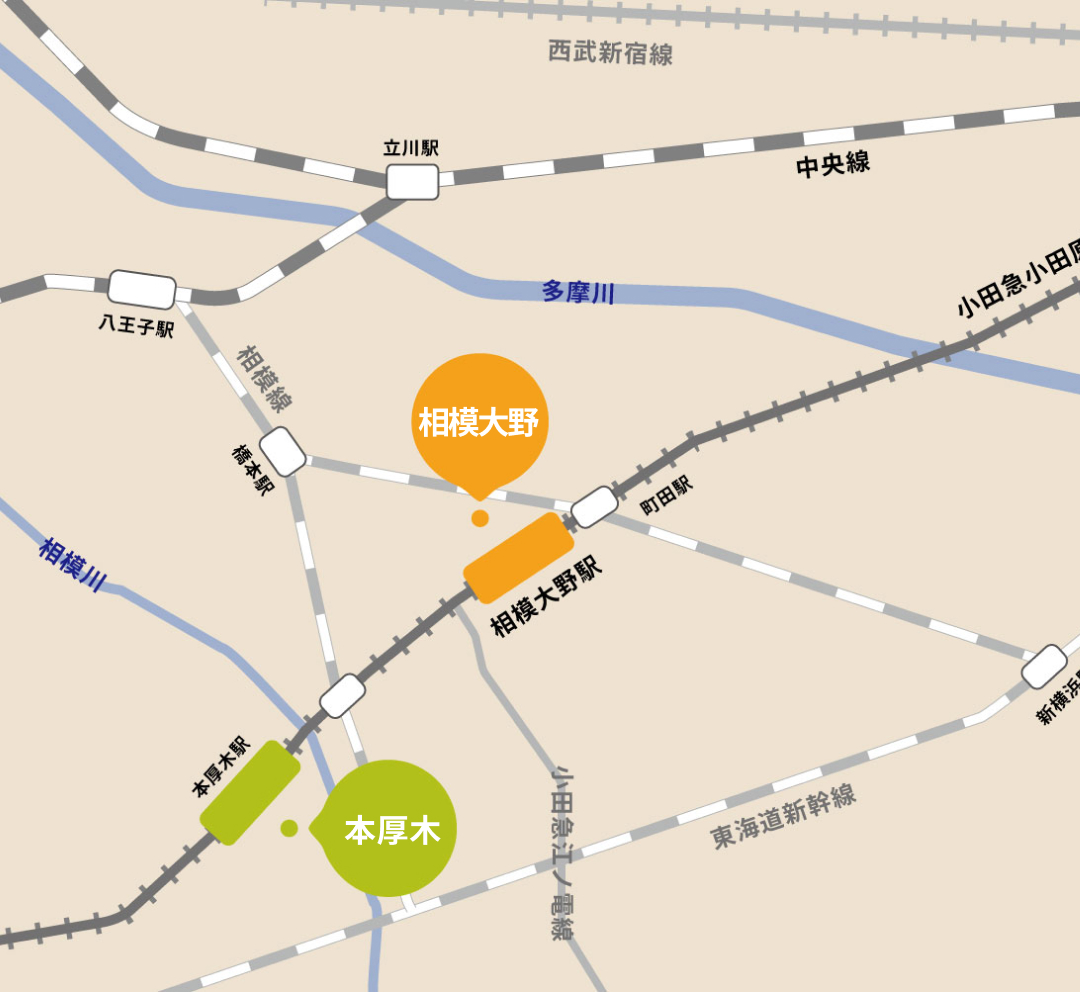 This site is registered on
wpml.org
as a development site.